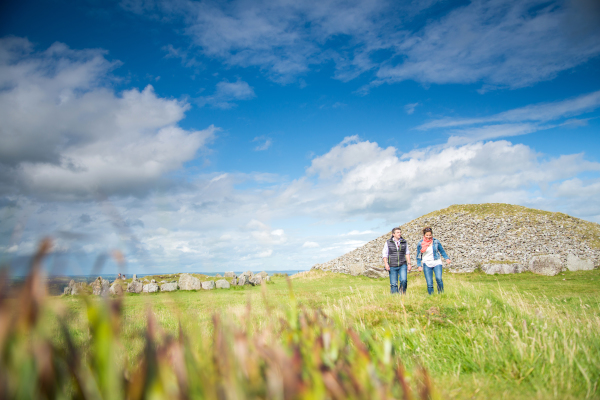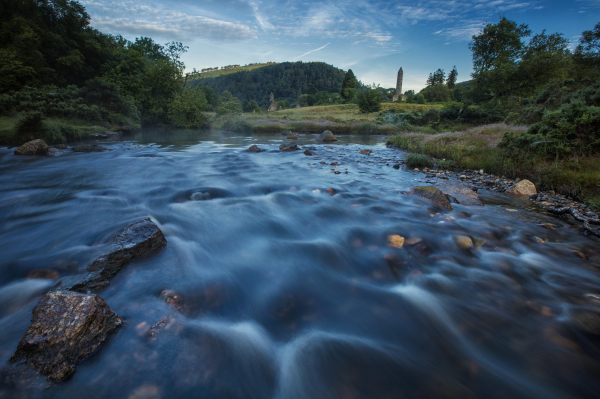 1 Day Tour
2 Day Tour
Irelands's Ancient  North East
Ireland's Ancient North & South East
Our 1 Day Tour focus mainly in the East & North East,  mainly in the areas of  Fingal and Louth.

Itinerary :
Pick up from your accommodation or cruise ship in the Dublin / Meath / Louth area.

Old Mellifont Abbey  - Cistercian Abbey founded in 1142. http://www.mellifontabbey.ie/history/

Boyne Valley Sites, Newgrange or Knowth, Dowth, Loughcrew http://www.boynevalleydrive.ie/

Monasterboice - Early Christian site with round tower and 10th century high crosses.

Trim Castle - Hugh de Lacy's Anglo Norman Fortress.
Hill of Tara – Seat of the High Kings of Ireland. http://hilloftara.org/

Fourknocks – Largest Neolithic ceremonial chamber in Ireland
Return to your accommodation or cruise ship.
Tours can be customised to suit the interests of the traveller, the pickup point and the weather. Alternative sites include:
Battle of the Boyne Site - History defining battle site. http://www.battleoftheboyne.ie/

Hill of Slane – Where St. Patrick lit the first paschal fire.
Bremore  -  Probably Ireland's oldest Neolithic Passage Chamber
Other sites on antiquity, but not on the tourist map
Enquiries  for 2017 season to druidspathtours@gmail.com

Our 2 Day Tour  includes  a 1 Day Tour of the Ancient North East and a 1 Day Tour of the Ancient South East.
The 2nd day of the 2 Day tour takes us into Wicklow, the Garden of Ireland and the medieval City of Kilkenny.


Enquiries  for 2017 season to druidspathtours@gmail.com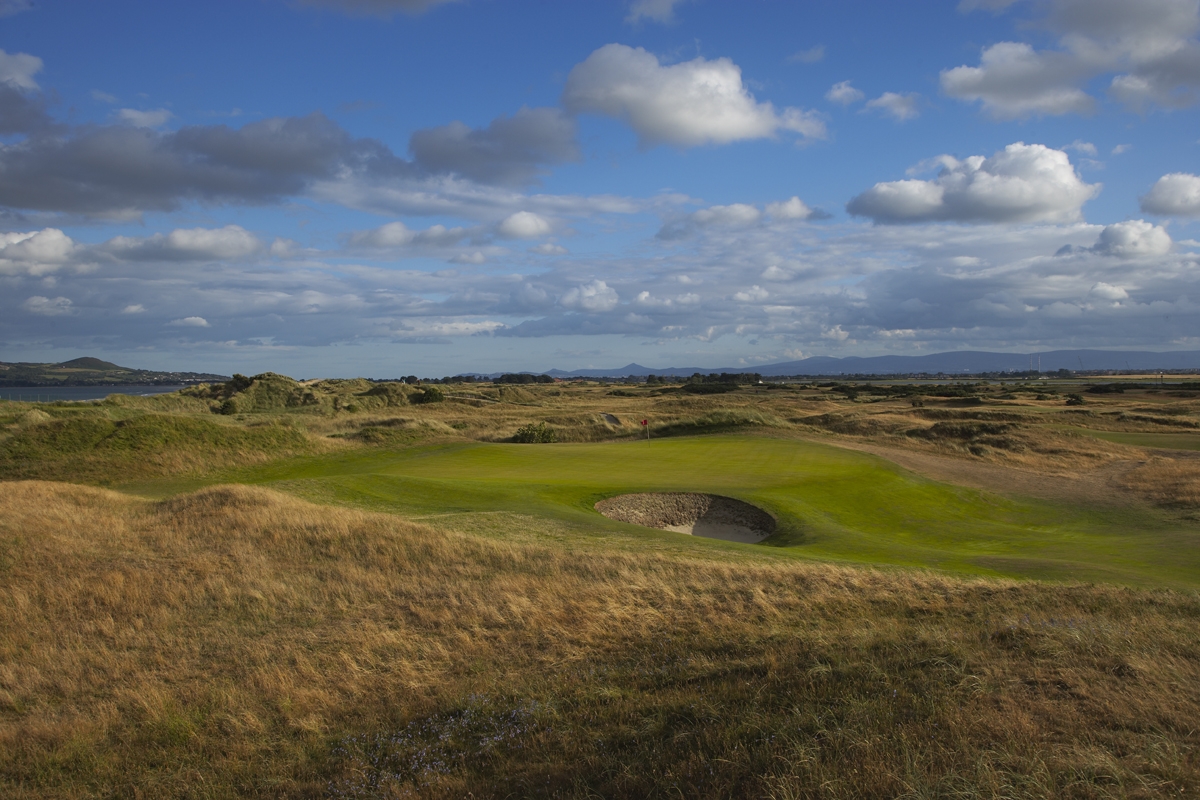 1 Day Fingal Heritage Tour

Fingal, North County Dublin

Fingal ( North County Dublin) in Gaelic is Fine Ghall , meaning the Place  of  the Fair Haired Foreigners, referring to the Norse and Danish Vikings who made it their home from the 9th century onwards. There is such a rich cultural tapestry here, interwoven woven with  layers of history , just a few miles north of Dublin City Centre...

1 Day Fingal Heritage Tour

Pick up from your accommodation or cruise ship in the Dublin  area.

Howth Summit ( Viking Lore )

Howth Village – (Island  views of Lambay & Irelands Eye, Yeats at Balscadden)

Deerpark – ( Lord Howth /Pirate Queen Story , Megalithic Site)

 Coast Drive through Sutton, Baldoyle ,Portmarnock, Malahide

 Swords Castle  or  Malahide Castle Tour

 Lusk -(Monastic / Round Tower /Eimear's Story)

 Rush - (Remains of Neolithic structure)

 Loughshinny- (Drumanagh's  Roman Trading Connection)

 Skerries Harbour ( St Patrick Footsteps route)  or  Ardgillan Tour

 Balbriggan Falconry

 Return to Dublin


Enquiries  for 2017 season to druidspathtours@gmail.com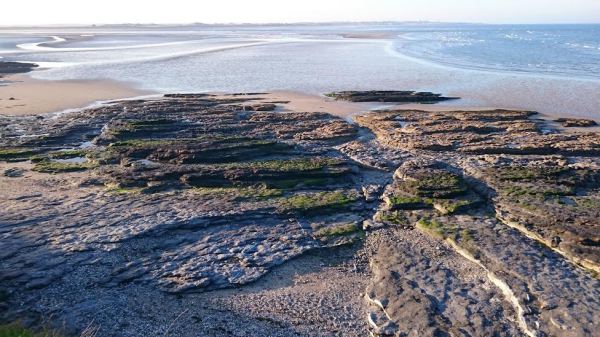 3 Day Tour
Ireland's Ancient East & Wild Atlantic Way
3 Day Wild Atlantic Way and Shannon Side Tour
Day 1 : We Begin our journey North West to Sligo and the ancient sites of Carrowmore passage tomb complex, followed by lunch and a stroll along Strandhill Beach ( weather permitting. We then  head south through the Connemara National Park,  and stay  overnight in Clifden  on the Atlantic Seaboard.
Day 2: We head towards Galway Bay and stop for lunch and shopping in Galway City. We turn further south  to the Burren in County Clare and head for The Cliffs of Moher and the Poolnabrone Dolmen, enjoying the music and craic (fun) and stay over in the wonderful Ballinalacken Hotel ( or similar)
Day 3. We head back to Dublin via East Clare,  stopping off at Yeats Tower and moving through the lakelands of Shannon, via Killaloe, Ancient Seat of a High King Brian Boru and back to Dublin.
Intinerary is flexible and can be customised to slot into a 3 day event.